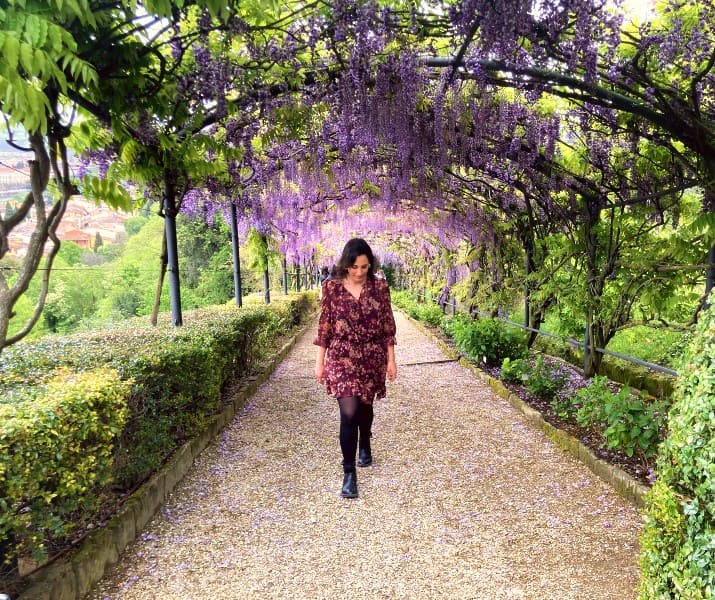 8 April 2022 19:51
Easter is approaching and in this article you will find interesting ideas and tips on how to organize your Easter holidays in Florence. Guided artistic tours, food and wine tours, naturalistic itineraries but also exhibitions and typical Florentine customs.
18 December 2021 12:32
Let's discover together the magical world of Santa Maria Novella Pharmacy, the oldest pharmacy in Europe. Perfumes, creams, oils, liqueurs and many other products still made following the ancient techniques of the Dominican friars in a unique and suggestive location.